Seeking Long Term Solutions To Make Your Life Positive
Neighbors Helping Neighbors
Feeding Those In Need
Lorem ipsum dolor sit amet, consectetur adipiscing elit, sed do eiusmod tempor incididunt ut labore.Lorem ipsum dolor sit amet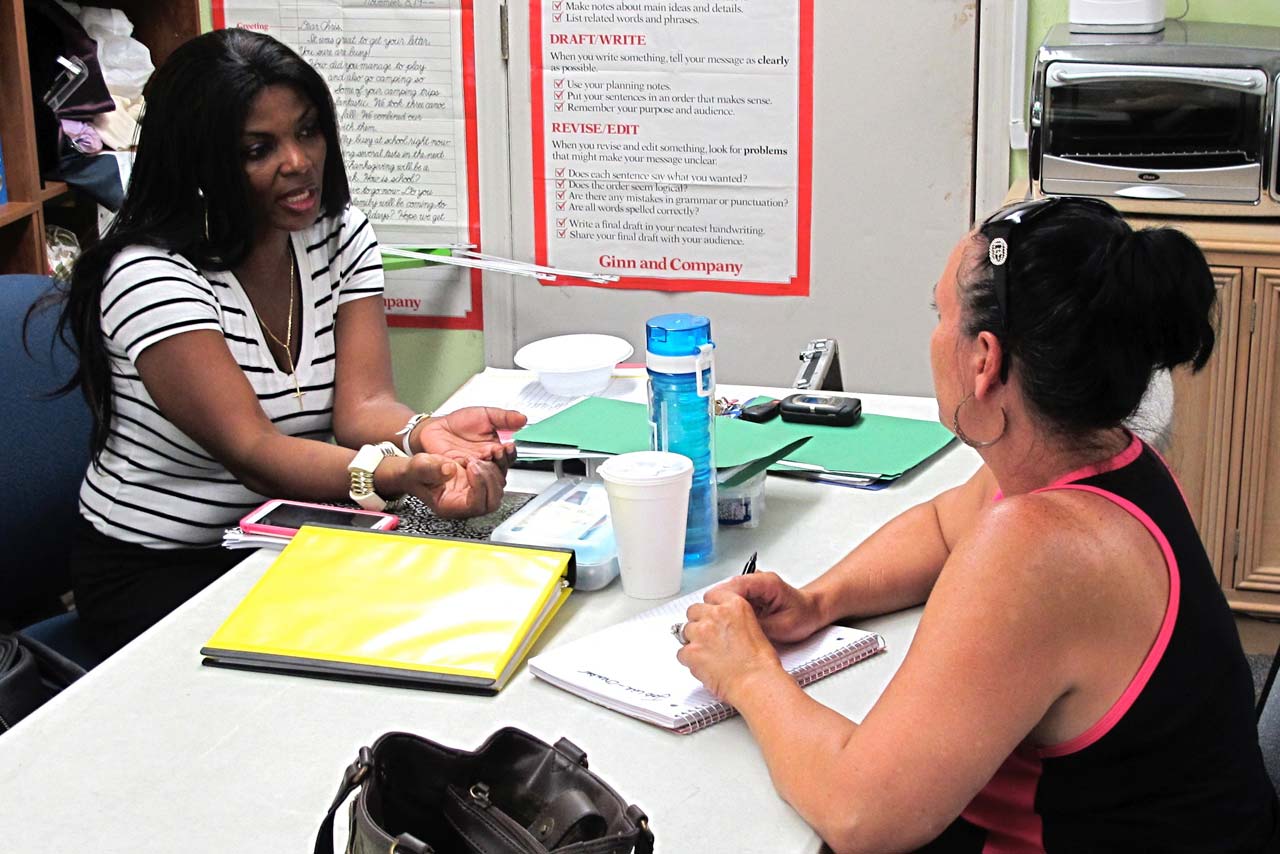 Mission
The Beacon of H.O.P.E. has been assisting Pine Island's needy since Hurricane Charlie's horrific visit in August of 2004. While originally involved in Hurricane recovery, The Beacon of H.O.P.E. has evolved into an important service provider for our communities needy. With the help of dedicated volunteers, the Beacon staff assures the delivery of Meals on Wheels, provides social services counseling, evaluates needs and provides economic assistance. By coordinating with other island agencies, especially FISH and the Food Pantry the Beacon has been able to maximize its impact and provide a safety net for those most in need.
The Beacon continues its disaster relief and recovery efforts with the ongoing household survey, hurricane preparedness booklet & coordination with local preparedness agencies.
The Beacon of H.O.P.E. Thrift store is operated for the greater Pine Island Community and to finance our ongoing mission.
This program is awesome. But what makes this program what it is, are the people and all the individuals involved in making your success a part of their life. Their commitment and dedication assures a better educated community.
To all of you at The Beacon of Hope, I thank you.
(commenting in regards to the Beacon of HOPE's GED program)
Helping Our Community In So Many Ways