Seeking Long Term Solutions To Make Your Life Positive
Neighbors Helping Neighbors
Community Programs / Client Services
Feeding Those In Need
"Beacon Bites" is a program developed to combat issues facing Pine Island seniors and the disabled.  It is a home-delivered meal program that was created to deliver meals to people unable to purchase or prepare their own meals. Research shows that home-delivered meal programs significantly improve diet quality, increase nutrient intakes, reduce food insecurity and improve quality-of-life among the recipients.
Meals are made by Island Grill, Low Key Tiki, The BarBQ Place, Taco Truck, and Phuzzys.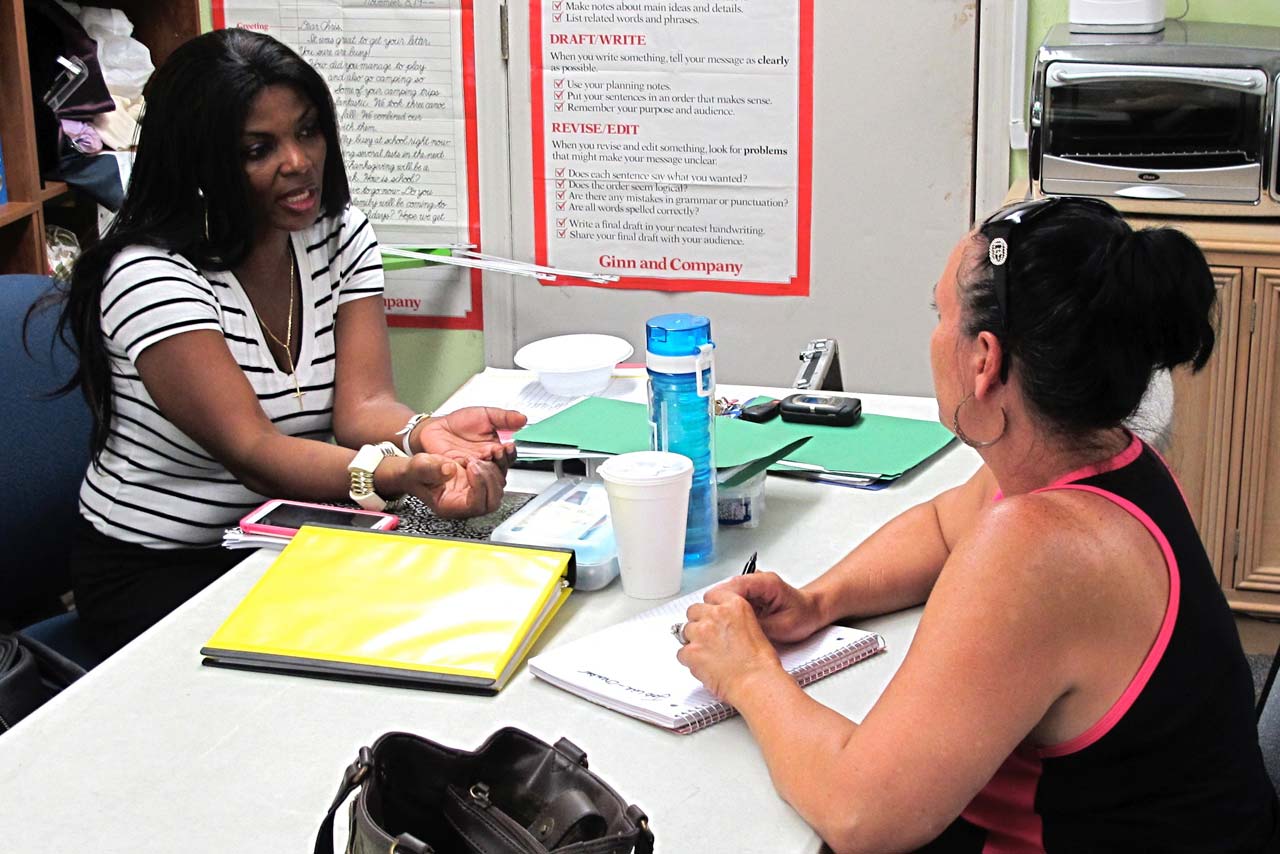 Beacon of Hope Mission
To improve the lives of those who live in the Greater Pine Island area by fulfilling a need, giving a pathway upward or by volunteering to help others.

Core Values

B enefitting

all who serve and are served



E nergized

by love and goodwill



A ccepting

of people regardless of race, religion, gender, age, income and

citizenship



C onserving

community resources



O pen

to new ideas & solutions



N urturing those in need
Our HOPE is "Helping Our People Excel".

This program is awesome. But what makes this program what it is, are the people and all the individuals involved in making your success a part of their life. Their commitment and dedication assures a better educated community.
To all of you at The Beacon of Hope, I thank you.
(commenting in regards to the Beacon of HOPE's GED program)
Helping Our Community In So Many Ways
Email Us
Contact Form for Beacon of HOPE